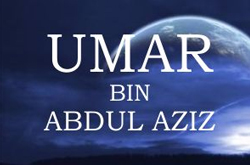 Umar ibn Abdul-Aziz, commonly known as Umar II, was the eighth Umayyad caliph, ruling from 22 September 717 until his death in 720.
It was dark when he accidentally stepped on someone sleeping in a Masjid. The guy shouted:
Are you a donkey?
Omar replied: No I am Omar
Omar's companion asked him: He called you a donkey!
Omar replied: No he didn't. He asked me if I was a donkey and I told him that I am Omar
That's how a professional manages conflicts