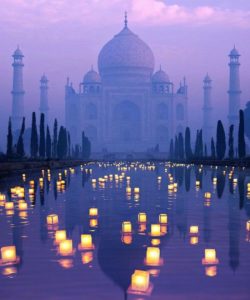 Where is the biggest democracy heading to?
During the May election, 1500 (20%) of candidates were accused (not convicted) of serious crimes such as murder and kidnapping. Yet, they were allowed to participate and function.
How could a healthy judiciary system in an secular country allow the above accused to participate in elections and even win their way to the parliament while Zakir Naik's accusation has resulted in closure of his organisation and TV channel?
This double standard is a clear indication that the Indian judiciary system is hijacked by the politicians.
l am not questioning the fairness of the jodiciary system based on one or two judgments.
The system is failing in the core of the democratic process.
Indian government can't be democratic and Hindu as Israel can't be democratic and Jewish at the same time.
https://twitter.com/FareedZakaria/status/1131218221967716352?s=19